Washington, N.J., June 18, 2021 – I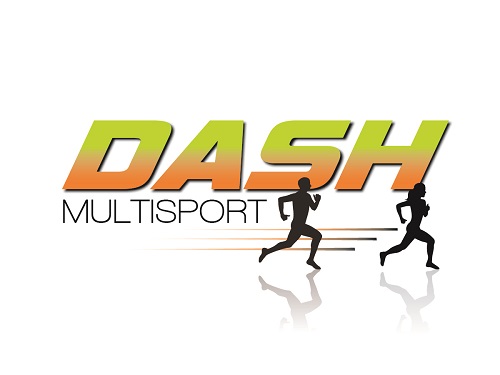 t is back!  After a one-year hiatus due to the pandemic, a Tri Mountain Lake Sprint Triathlon that will support The Arc of Warren County will take place at 8 a.m. on July 17, 2021 at Mountain Lake in Liberty Township.  This is a one-of-a-kind triathlon that will include a ¼ mile swim, a 15-mile bike ride and a three mile run.  This is a USAT sanctioned triathlon and teams or individuals are welcome to participate.  This event is presented by DASH Multisport, LLC and The Arc of Warren County.  The cost to participate is $110 for individuals and $75 per person for teams of three. 
"We are extremely pleased to offer a fun morning for fitness enthusiasts once again," says John Whitehead, CEO of The Arc of Warren County.  "This is a wonderful opportunity to enjoy the beautiful scenery of nature and the lake and participate in a local triathlon. Please consider participating in this exciting event and supporting The Arc of Warren County."
Special thanks to the following sponsors: Made Strength and Conditioning, St. Luke's Health Network, Sanico, Inc., Visions Federal Credit Union, Assured Partners/Walsh Benefits, Maguire-Scala Memorial Home and Yellow Dog Investments.  In addition, thank you to the following organizations for their in-kind donations: ShopRite of Hunterdon, Gibson's Gym, Mama's & Café Baci and Papi's Coffee Shop.
There is also time for additional local businesses to become a sponsor for this opportunity.
For more information about sponsorships, please call (908) 223-0884 or (973) 975-6001.  Interested parties can also visit http://runsignup.com/Race/NJ/Liberty/TRIMountainLake  to register.
The Arc is a national organization that serves individuals with developmental and intellectual disabilities and their family members since 1950.  The Arc of Warren County is one of 700 chapters of The Arc and serves more than 1,100 people annually for the past 67 years.  Programs include residential group homes and supervised apartments, day services, community-based supports, advocacy services, recreation and summer camp, Special Olympics training, early intervention and a wide variety of additional social services.