Achieve With Us
We're on a mission to create a more inclusive world for everyone. When you work at The Arc of Warren County, you'll work with a diverse team of people dedicated to improving the lives of individuals with intellectual and developmental disabilities (IDD).
View Available Positions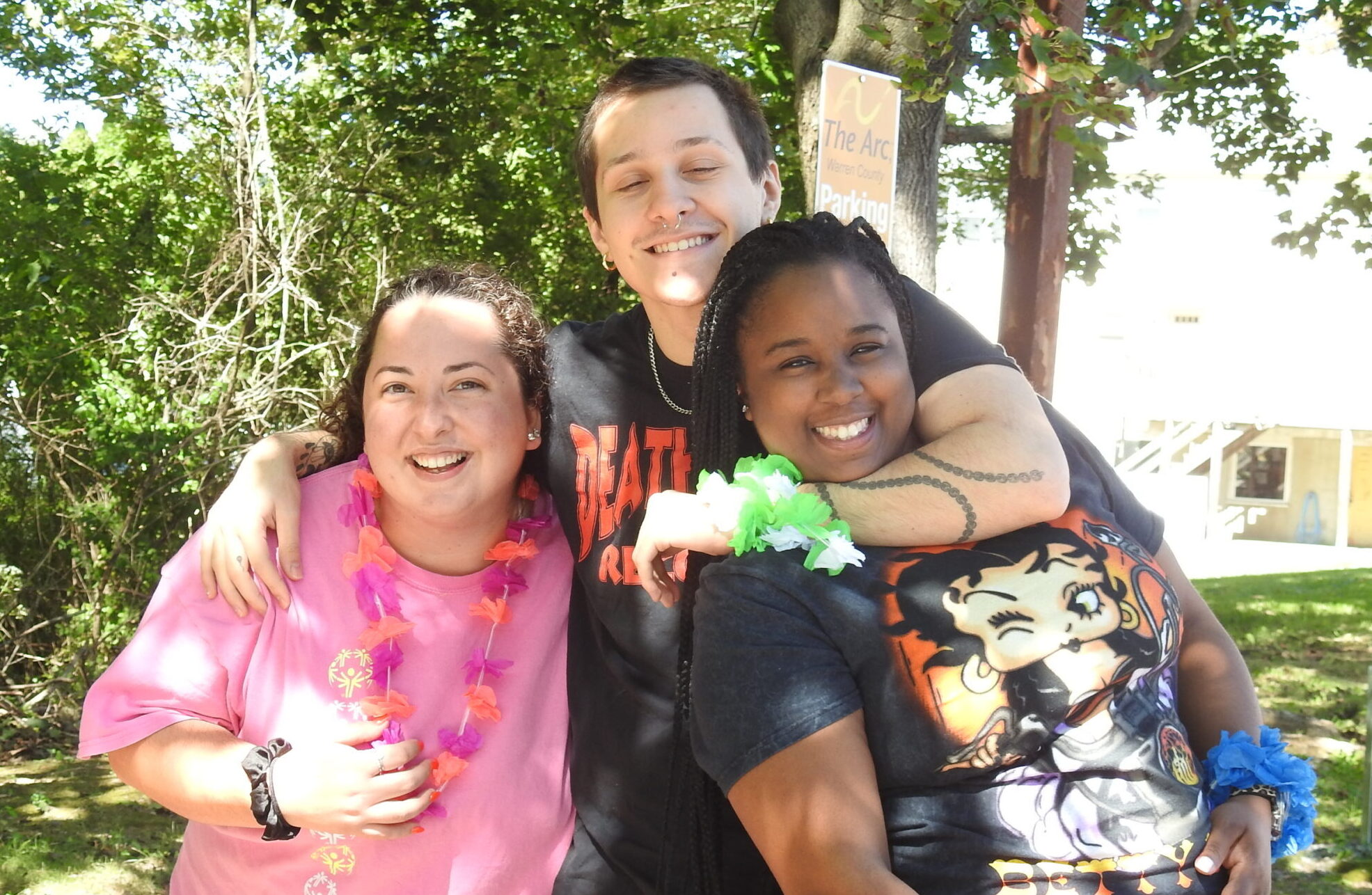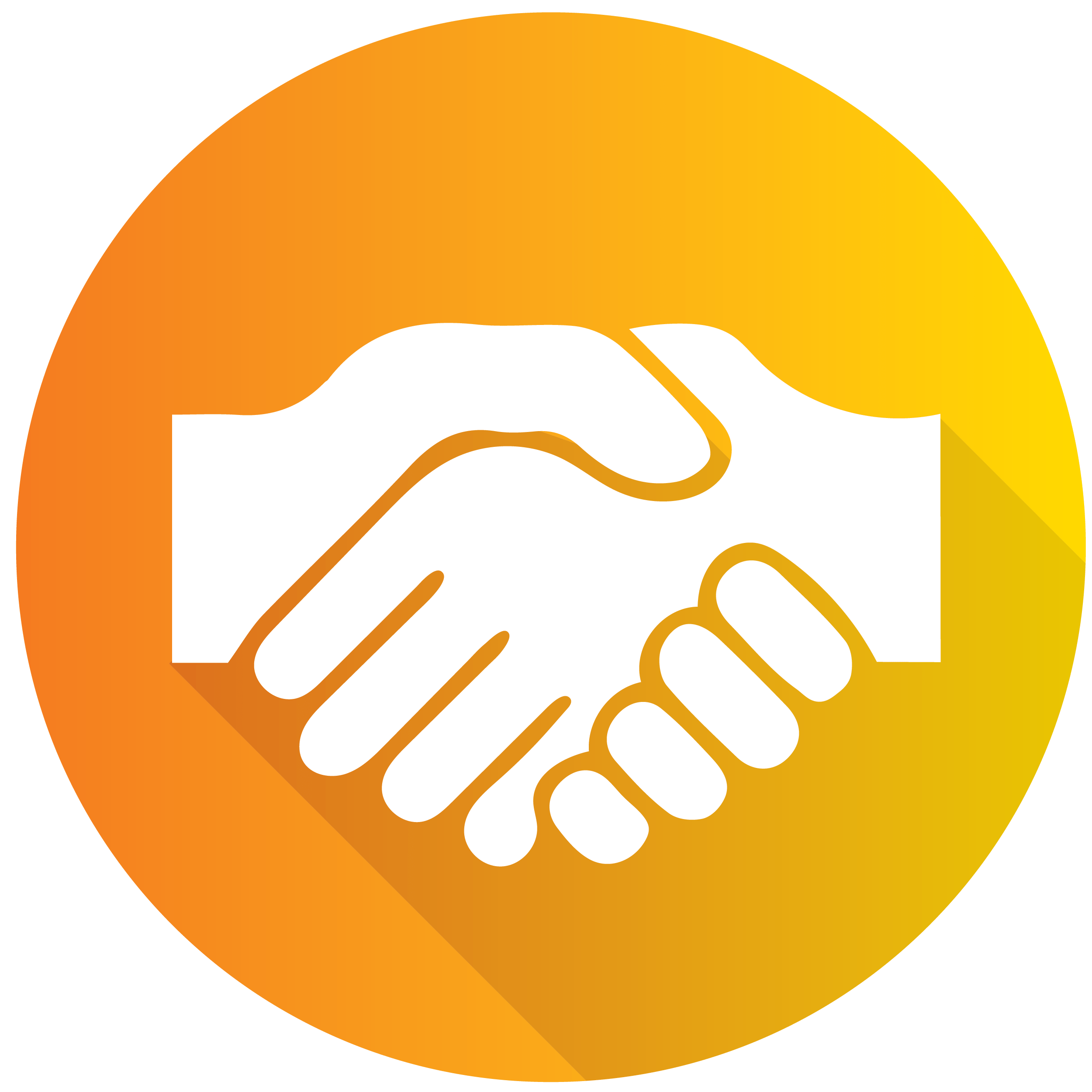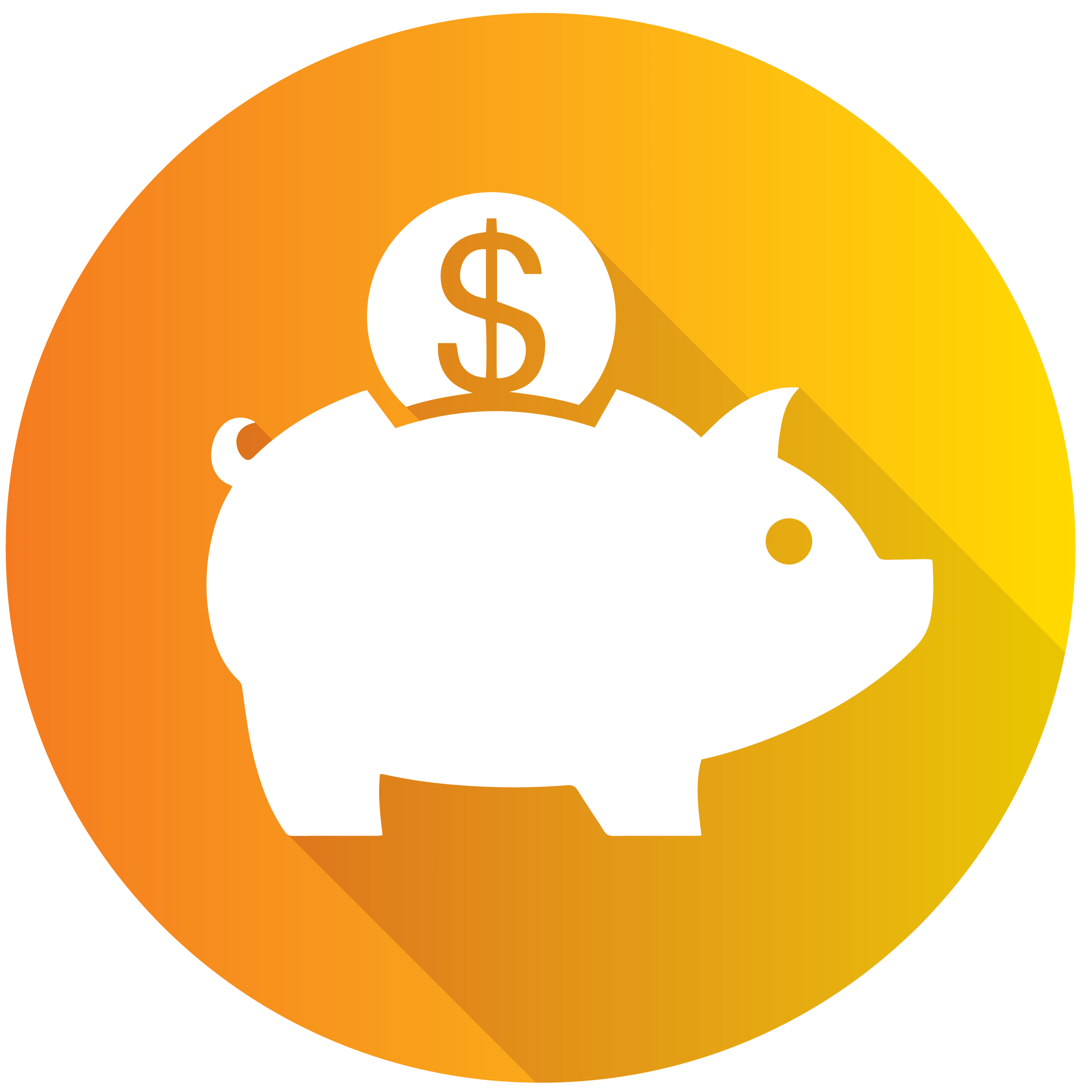 Careers at The Arc of Warren County
Not only are we advocates for persons with disabilities, we are advocates for our people. Invest in yourself, create lasting connections, and discover the joy in a purpose-driven career.
Our state-certified trainers provide continuous in-depth training, orientation, and support to ensure your success and to adhere to our high quality standard of care. 
We are seeking compassionate, energetic, and patient individuals who want to make a direct impact in their community.
Careers at The Arc of Warren County range from direct support roles to administrative opportunities. Full and part-time positions are available.
We help people with intellectual and other developmental disabilities live a good life and assist families to solve challenges associated with the lifelong care of their family members.
Founded in 1954, today we serve over 1,100 people with intellectual and developmental disabilities annually through a variety of supports and services.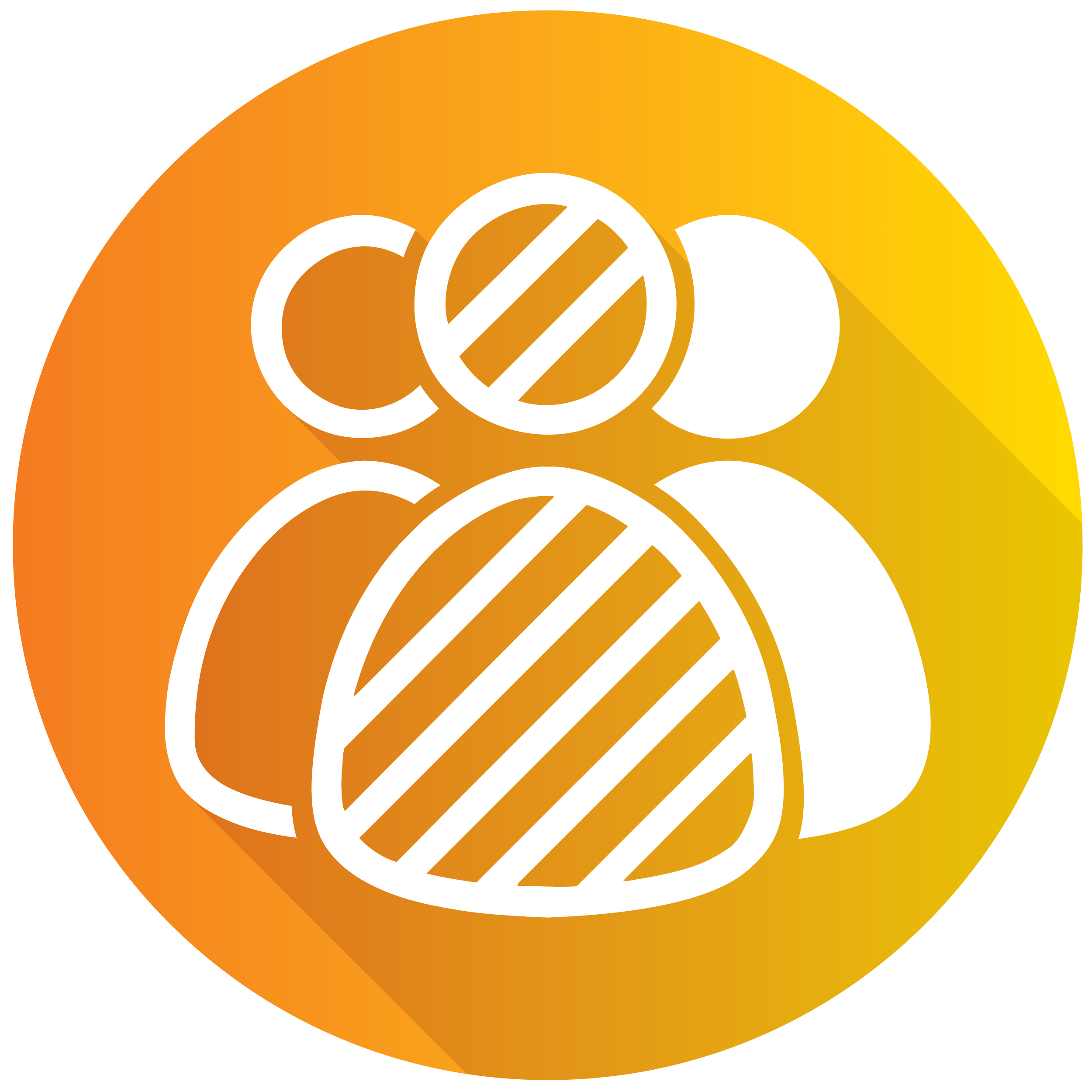 To support individuals with IDD to achieve, make choices, foster independence, work, make friends, and otherwise enhance society.
Become a Direct Support Professional
Direct Support Professionals (DSPs) are an integral part of life in the community for people with intellectual and developmental disabilities. They work directly with people with IDD to support them and encourage their full participation in their communities.
As a DSP, you may provide support, supervision, and training in a variety of areas, including:
Self-help

Domestic skills

Recreation

Daily living tasks
Learn more with our

Realistic Job Preview

as a Direct Support Professional.
Compensation starts at $17/hour and $18/hour on weekends. Full and part-time positions and day, evening, overnight, and weekend shifts are available in multiple locations throughout Warren County.
We are proud to offer an extensive benefit package, including:
Excellent health benefits with low employee contribution to medical and dental benefits. Only 10% of monthly premium is covered by the employee

Generous paid time off including 13 paid holidays

An employee assistance program

A competitive 403B program

Comprehensive training & Tuition Reimbursement

Friendly work environment

Year-round Professional Development opportunities

Job satisfaction: At the end of the day, you'll know you've helped make a difference in the life of a person who has a developmental disability.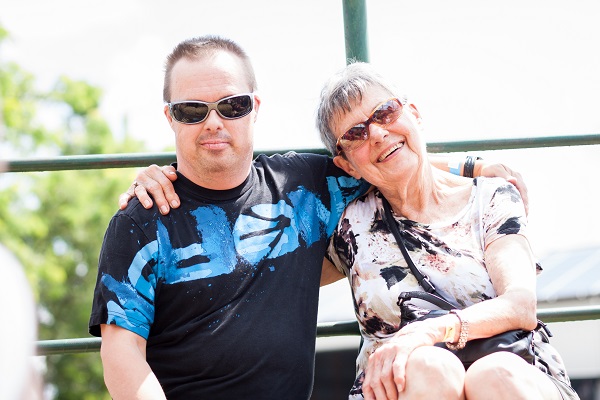 Applicants must be at least 18 years of age, and possess a valid driver's license and high school diploma/GED for most positions. Other requirements vary by position.
For more information, call (908) 689-7525 and ask to speak to someone in our HR Department.
The Arc of Warren County is an equal opportunity employer.