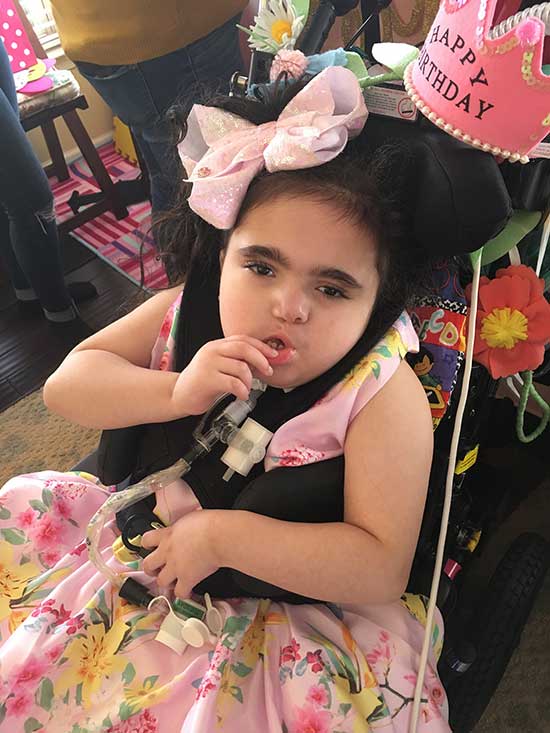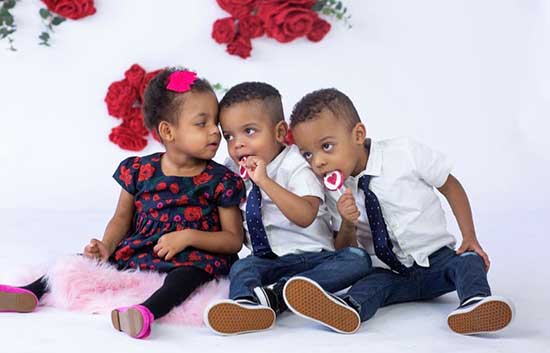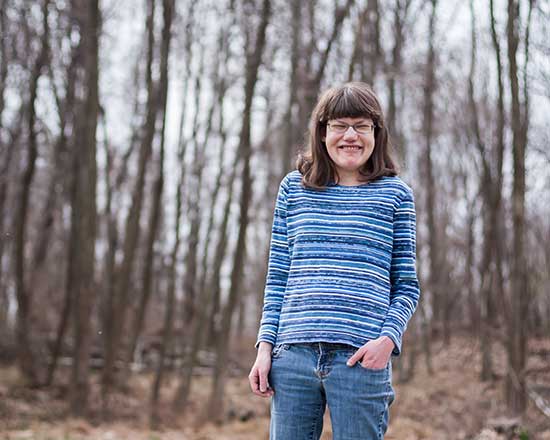 "Our therapist was so great with my son even though it was virtual.  By the end of this program, his vocabulary grew substantially.  In addition, she always made sure he was having fun!"
– Jennifer Oliveira-Bennan, Early Intervention Parent.
"The therapists in the Early Intervention area has helped our son work on social anxiety and his speech has improved so much.  I am very grateful for the help and expertise."
– Kayelani Civitella, Early Intervention Parent.
"We have learned so much about our son's way of life with sensory needs, apraxia and autism.  Our therapists have encouraged us and really changed our lives.  It is wonderful to have them help us know our son."
– Sasha Grossman, Early Intervention Parent.
"The resources that we received from the Early Intervention program helped us reduce and eliminate the tantrums our child threw.  It taught us new ways to deal with situations and help discover new ways to communicate with our child's limited expressive speech.  The service and the team we worked with were beyond amazing in helping us each step of the way.  We are beyond grateful for the work they helped us do and the changes we made!"
 – Brittany Burke, Early Intervention Parent.
"In five months my son has gone from having a very small vocabulary to knowing all of the letters in the alphabet, the numbers 1 through 12, a bunch of colors and the name of animals.  The professionals who worked with my son helped him find his voice.  The tips and tricks that they taught him have made such a difference."
– Mary Dove, Early Intervention Parent.
"All the staff that my son and I had the pleasure of meeting are helpful, caring and understanding at all times.  The services my son received helped him socially with his peers and family members.  It helped me develop the understanding of him being non-verbal."
– Maria Herrara, Early Intervention Parent.
"All of my daughter's instructors explain everything they are doing and why.  This has helped me learn what I need to do for her."
– Molly McMcLaughlin, Early Intervention Parent
"Our son is improving.  He has been more social and is trying to say his b's, p's and m's."
-Krystal Swistack, Early Intervention Parent.
"My child was not walking when this started.  He quickly learned to crawl and walk after receiving therapy.  When I expressed concern about my child not talking, they got me a speech evaluation and therapy ASAP.  He is still not talking, but is making more sounds and is trying to communicate more than ever before."
-Anonymous Early Intervention Parent.
"Our contact was great with our son.  With her help and private therapy, he made great progress."
-Diane and Shawna Tabert, Early Intervention Parents.
 "Miss Katie went over and above.  She really cares what she is doing and it shows.  She did a great job to get Mason to where he is now." 
– Cindy Rogalshy, Early Intervention Grandparent.
"My son can now eat solid food and his motor skill have improved.  Honestly, I would not know if we would have progressed as well without the Early Intervention Program."
– Rebecca Griffin, Early Intervention Parent 
"The Early Intervention Staff are extremely professional and genuine and have the best intentions for the families that they help. This is not just a job for them. They go above and beyond."
– Yerkis Fleming, Early Intervention Parent.
"After Aerilyn was born we were told to take her home to prepare for the worst. I had no one to talk to, was home alone caring for my child 24/7 and focusing on the gravity of my situation. Luckily, I was eventually referred to The Arc of Warren County's Early Intervention program. They helped pave the way to provide us with much needed services."
– Miriellys Colon, Past Recipient of Early Intervention Services.
"We were not prepared to face our daughter's medical challenge by ourselves and because of The Arc of Warren County's Service Coordination program we were not alone in this journey. The path was cleared to ensure our success. In fact, I cannot properly describe how thankful I am that this resource was available to us. "
– Kristen Yankoski, Past Recipient of Service Coordination Services.
"My family feels very comfortable knowing that I am receiving great care through The Arc of Warren County. They do not need to worry about my well-being. It helps that everyone is very friendly and helps each other out."
– Jill Young, Resident of The Arc of Warren County.
 "Everyone we have encountered and worked with from scheduling to therapy felt like an extension of our family.  We genuinely felt their compassion and dedication to our children."
– Michele Lohman, Recipient of Early Intervention Services.