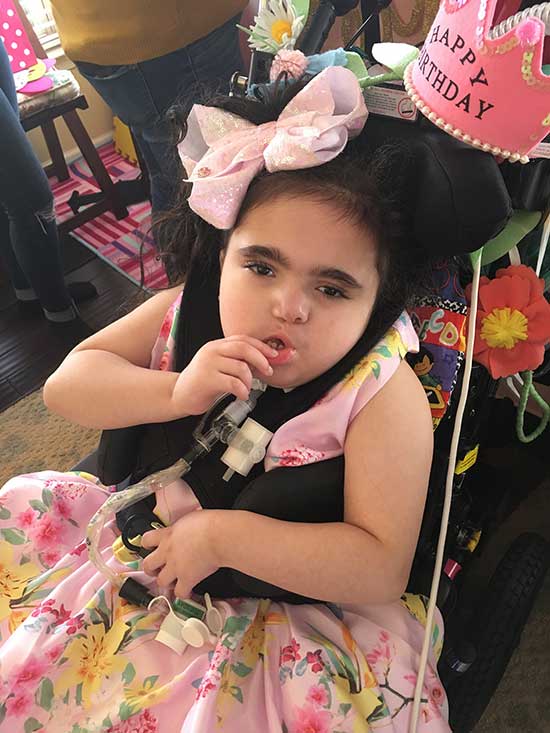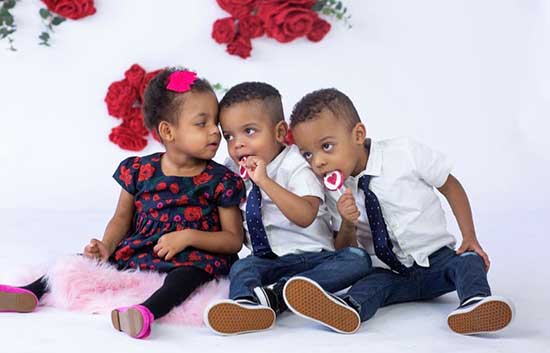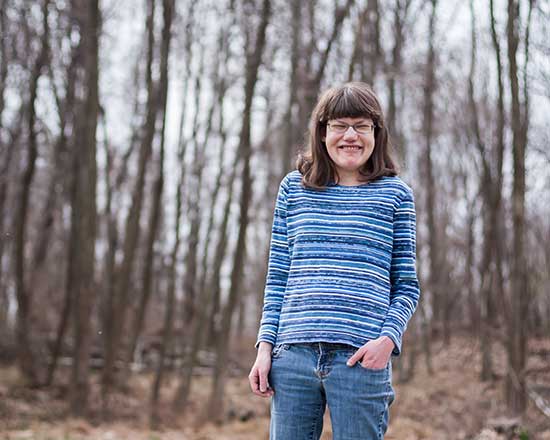 "The Early Intervention Staff are extremely professional and genuine and have the best intentions for the families that they help. This is not just a job for them. They go above and beyond."
– Yerkis Fleming, Early Intervention Parent.
"After Aerilyn was born we were told to take her home to prepare for the worst. I had no one to talk to, was home alone caring for my child 24/7 and focusing on the gravity of my situation. Luckily, I was eventually referred to The Arc of Warren County's Early Intervention program. They helped pave the way to provide us with much needed services."
– Miriellys Colon, Past Recipient of Early Intervention Services.
"We were not prepared to face our daughter's medical challenge by ourselves and because of The Arc of Warren County's Service Coordination program we were not alone in this journey. The path was cleared to ensure our success. In fact, I cannot properly describe how thankful I am that this resource was available to us. "
– Kristen Yankoski, Past Recipient of Service Coordination Services.
"My family feels very comfortable knowing that I am receiving great care through The Arc of Warren County. They do not need to worry about my well-being. It helps that everyone is very friendly and helps each other out."
– Jill Young, Resident of The Arc of Warren County.
 "Everyone we have encountered and worked with from scheduling to therapy felt like an extension of our family.  We genuinely felt their compassion and dedication to our children."
– Michele Lohman, Recipient of Early Intervention Services.